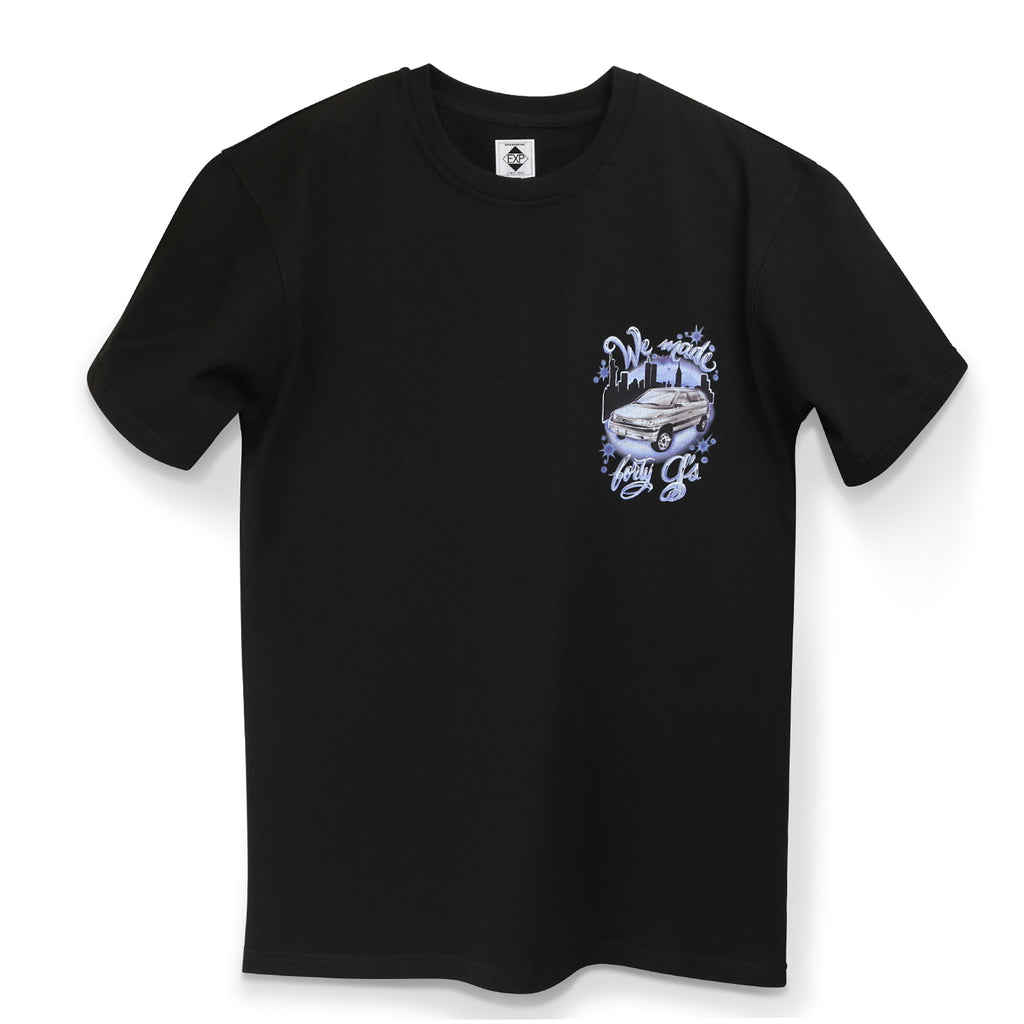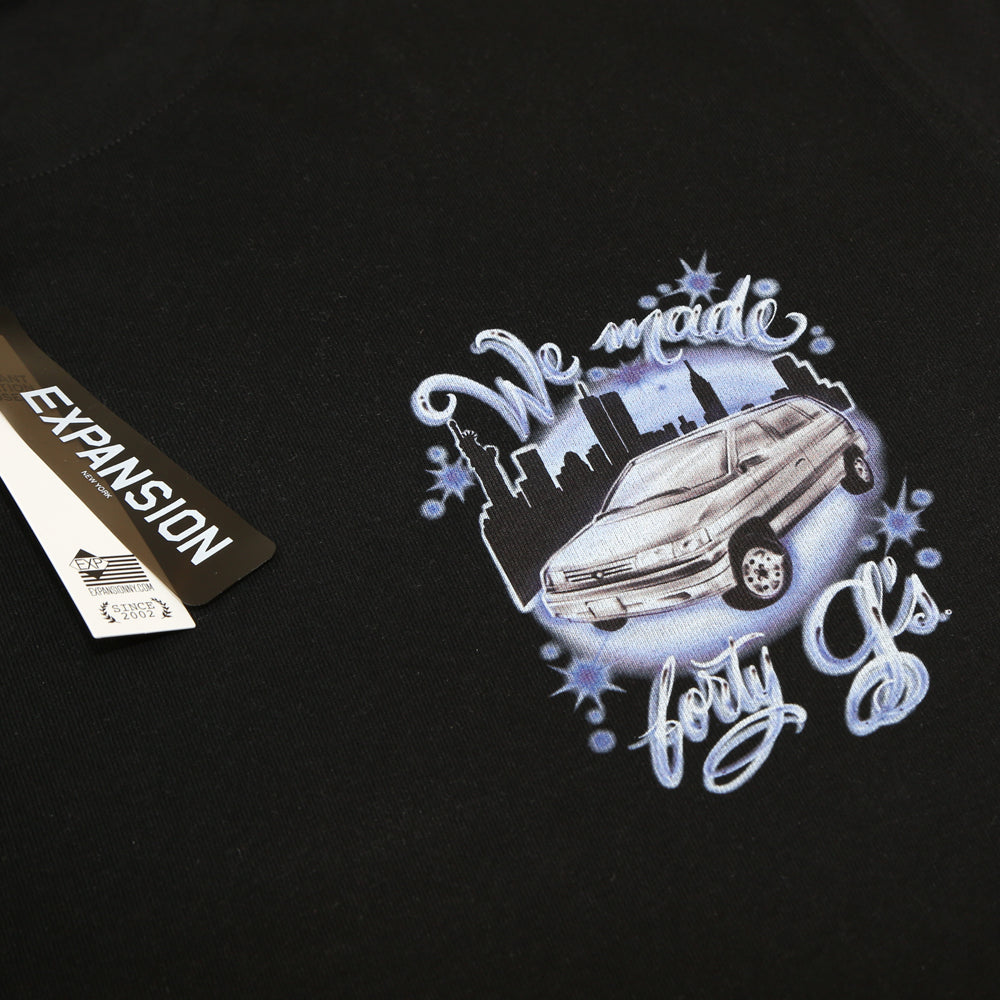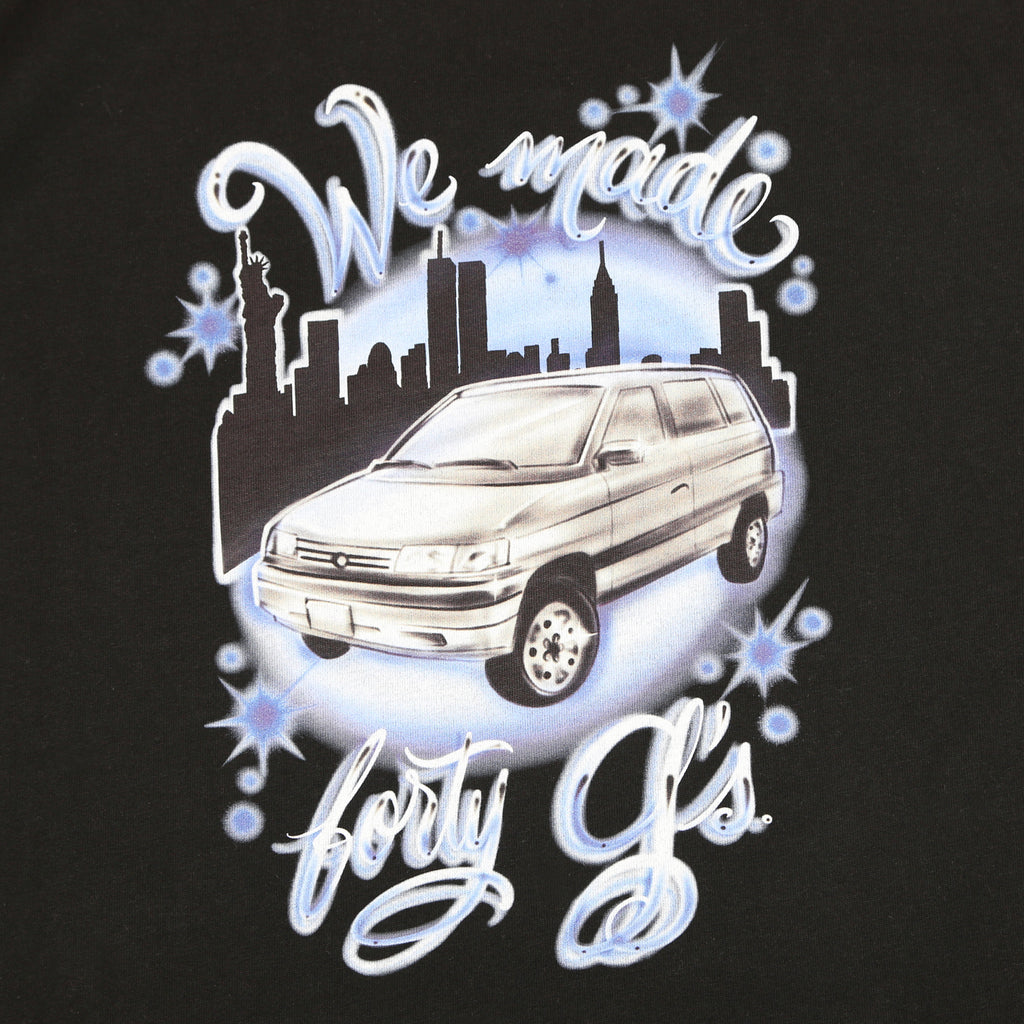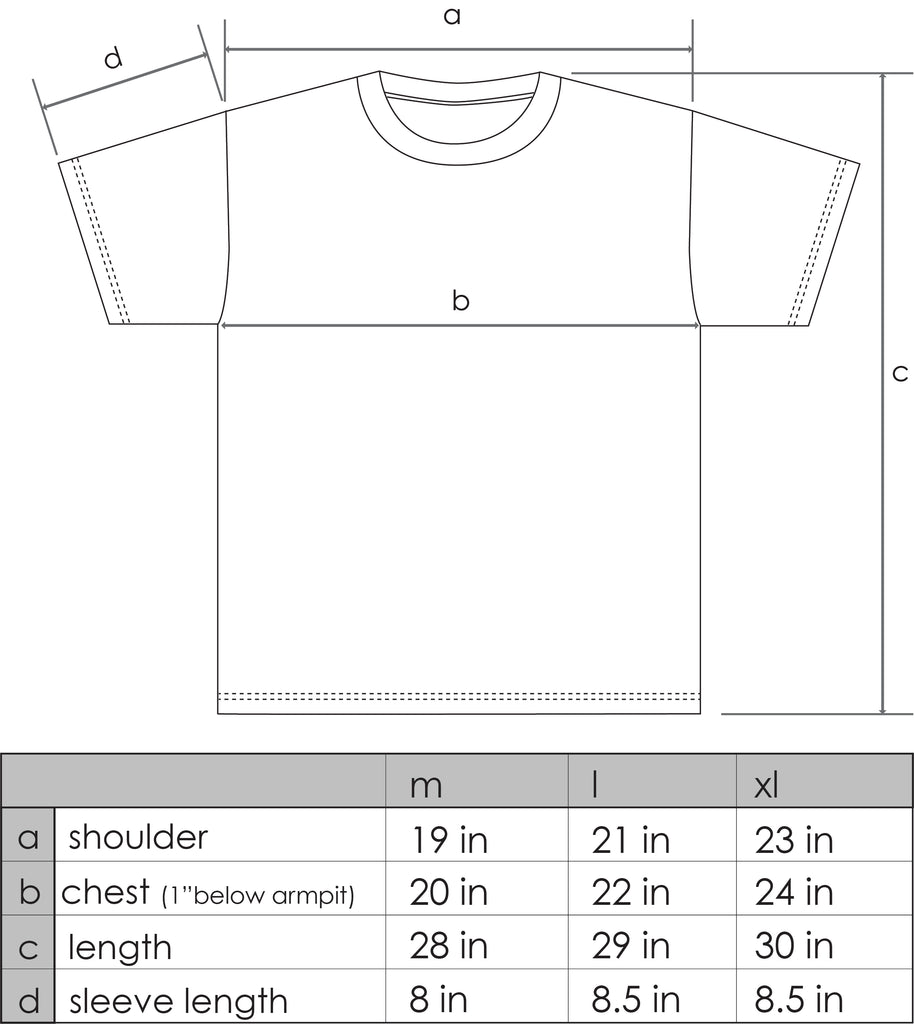 $55.00 USD
E03 MPV T-SHIRTS (BLACK)
COLOR: BLACK
Main: 100% Cotton "

 

 

ORIGINAL HEAVY WEIGHT FABRIC"

Regular Fit

SKU: 

E03T_B
Speaking of HIP HOP cars, the "Mazda MPV" is that car !
NY hip-hop artist Biz Markie started the trend of riding the "Mazda MPV" in 1989. Then DJ Premier, Notorious BIG, Big L, Artifacts, Prodigy, Fat Joe, Diamond D and others owned them as their favorite car. In the 90's, the "Mazda MPV" became quite popular in New York.
The fact that these cars appeared in the lyric of the famous song "C.R.E.A.M." released in 1994 by NY rap group "Wu-Tang Clan" is a well-known fact, these group of young rappers have also been able to make a name for themselves in the HIP-HOP world.
Wu-Tang Clan - C.R.E.A.M. (Official HD Video)
The song "C.R.E.A.M." is one of Wu-Tang Clan's biggest hits. This song is the number one Hip Hop song for new Hip Hop listeners. The first verse sung by rapper "Raekwon" got so famous to the extent that people automatically chorus it in clubs.
1:16 ~
"Rollin' in MPV's, every week we made forty G's"
The edgy lyric that translates to "I lived by delivering drugs using MVP van every week and earned $ 40,000 ".
Throughout the 80s and 90s New York was going through a recession. In 1992 alone they had 2154 murders in New York and no job opportunities. It became common for people to sell drugs to survive during this period. The "Mazda MPV" has a lot of historical background dating back to the Hip Hop culture in NY.
The Raekwon's lyrics "We made forty G's", "Mazda MPV" and "NY 90's scenery" are airbrushed on the T-shirts.  This T-shirts is dedicated to the 90`s HIP HOP fans.